Intelligent 301 Redirects
Automated Redirects for Renamed Products and Categories.
Building redirects is a crucial part of eCommerce website maintenance. Maintenance of your Search Engine Results Page (SERP), traffic and…
More Info
SEO Naming Rules
Maximize Your SEO.
Although the landscape of the Internet changes and the tactics to drive sales evolve, Search Engine Optimization continues to be…
More Info
Advanced SEO
A collection of settings that can be used to adjust factors related to Search Engine Optimization.
Search engine optimization is still a major factor for long term success of an ecommerce site. A well optimized ecommerce…
More Info
Automatic XML Sitemaps
Allow search engines to read a list containing every page on your site.
When properly structured, Automatic XML Sitemaps allow search engines to crawl through a list of pages that the site publishes.…
More Info
Follow-Up Products
Direct Customers from Discontinued Products to New Replacement Products.
When running an eCommerce site, accuracy of the availability of products is crucial, but showing discontinued products without redirecting customers…
More Info
Static Search Pages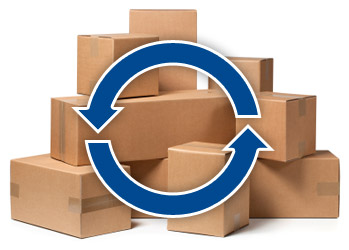 Customize Your Search Results Pages.
Static Search Pages allows you to create specific results for a specific search on your site and create a static results page for these results that can be easily indexed by search engines. You also have the ability to add custom titles, meta keywords, and meta descriptions. You can use these pages for additional SEO or for promotional landing pages for any type of campaign.